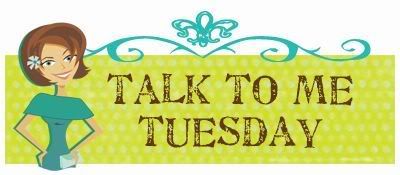 "How do you keep the Christ in Christmas?"
Our family Christmas is always very low key as we focus more on the four weeks of Advent. We discuss a different passage at dinner and reflect on the meaning of Christmas. We all participate. Now that my boys are older we are able to give of ourselves to others be it volunteering our time as a family or individually. Some places are Soup Kitchens, Homeless Shelters or Nursing Homes. My sons go caroling (yes, that is still done) spending the joy of the season, the reason behind the season, to others. We spend a day baking and then delivering the baked good to neighbours we know and do not know. We keep Christmas sacred by making sure we follow to the best of our ability what the true meaning is behind this wonderful holiday season.
As a family, every year, we adopt a "family" and buy items from their list that they need. We also include some age appropriate toys (that do not require batteries) for the children. Myself personally, I knit hats and mittens to help those who are without stay warm over the winter months.
Yes, we still have a tree and presents, but more importantly we have the reason for Christmas in our hearts and hopefully, by the small acts each of us do, we are helping those less fortunate find the reason behind the season as well.
Please Visit
Tip Junkie
to read how others are keeping Christ In Christmas.